Overview
Article
Amundsen Davis Financial Services Alert
Commercial loan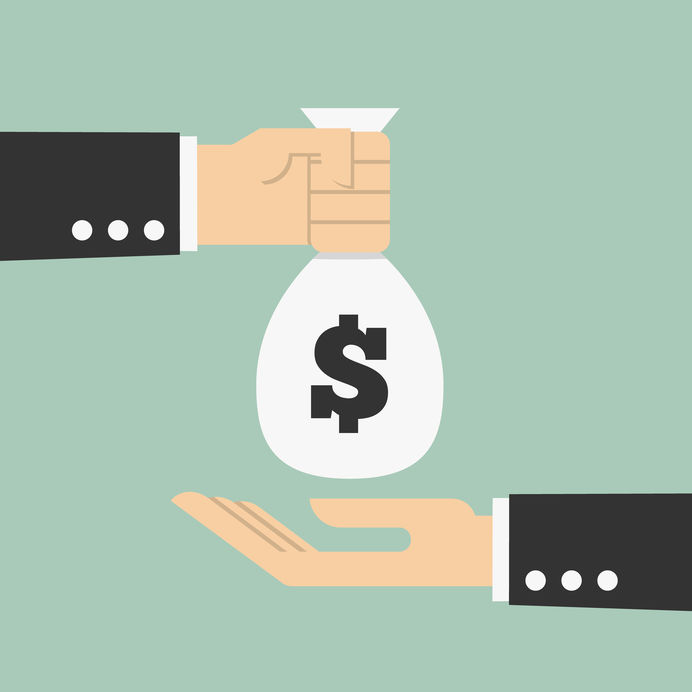 documents may be impacted by new treatment of leases under ASC 842
Lenders and non-public companies should be aware of the impact of Financial Accounting Standards Board (FASB) ASC 842, the new lease accounting standard. Effective for fiscal years beginning after December 15, 2021, ASC 842 has shifted many operating leases onto the balance sheet of affected entities. This change may have a significant impact on lending relationships as 2022 comes to an end.
While the new standard increases transparency for financial statement users, the adoption of the standard may distort the financial wellbeing of certain commercial borrowers. More significantly, many impacted entities have loans in place with debt covenants that will be impacted or even violated by this accounting shift.
The impact of ASC 842 will vary slightly from loan to loan based on how ratios and certain terms—such as "Debt"—are defined in the Credit Agreement. However, the expansion of balance sheet liabilities will bring a number of key financial ratios into question. Financial ratios most likely to be impacted include: Fixed Charge Ratio; Current Ratio; Debt to Tangible Net Worth Ratio; and Leverage Ratio.
Affected entities and their lenders should be proactive in preparing for the impact of ASC 842. Lenders are encouraged to assess and implement necessary amendments, which may include modifying financial covenants, or specifying that the calculation of ratios for the purpose of financial covenant compliance will not be impacted by the changes under ASC 842. If impacted Credit Agreements are not amended proactively, it may be necessary to specifically waive events of default and make further amendments in early 2023.