Overview
Article
SmithAmundsen Financial Services Alert
Broker-dealers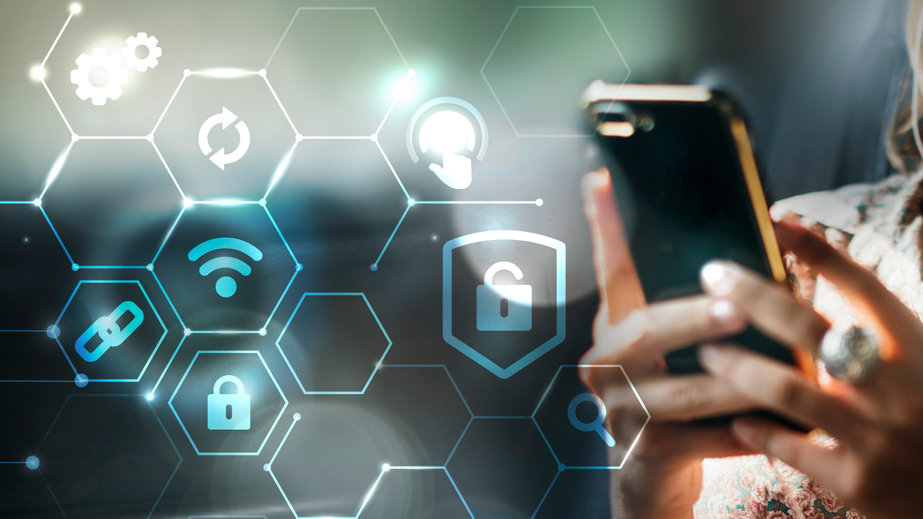 are required to maintain records of any communications received relating to the firm's business. The SEC recently charged 16 broker-dealers with recordkeeping violations for off-channel communications that were not properly archived. These firms agreed to pay more than $1.1 billion in penalties for their recordkeeping violations when examinations revealed that personnel were discussing business on non-approved, personal devices and through apps, such as WhatsApp. These off-channel communications were not properly archived under the SEC's recordkeeping rules and led to SEC enforcement action.
From the SEC's perspective, this requirement is essential in order for them to conduct thorough examinations and maintain integrity of the market. Broker-dealers should be incentivized to maintain proper recordkeeping since it can minimize the risk of any misrepresentation, unsuitability, failure to follow instruction or similar claims from clients. These firms are paying the cost for failing to maintain adequate recordkeeping of their business communications.
A key takeaway from these violations is the importance of policy implementation and ongoing compliance monitoring. All of these firms had policies in place requiring business communications to take place through approved channels. However, the policy was either not implemented properly or monitored. The violations were pervasive and across different levels of employee, from senior level management to junior associates. In my time as a state regulator, the most frequent violation from broker-dealers and investment advisers tended to be recordkeeping violations. These orders will likely serve as a wake-up call to the rest of the industry that substantial penalties may occur for these types of recordkeeping violations.