Overview
SmithAmundsen, Webcast
| 12:00 PM - 12:30 PM CT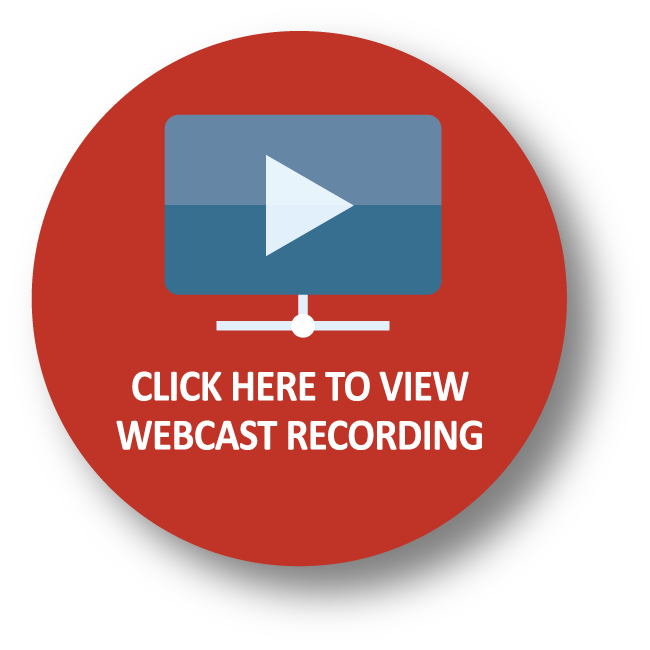 On May 13, 2021, the CDC issued new guidance stating that those who are fully vaccinated can resume activities without wearing a mask or social distancing. Following the CDC guidance, on May 17, 2021, OSHA updated its website to refer business and employers to the CDC guidelines. The door has been opened to employers and businesses to allow employees to be in the workplace without a mask, if they are fully vaccinated, but has not provided any guidance or direction on how to do so, or even made clear that employers and businesses are allowed to.
Moreover, state and local requirements and guidance have had mixed responses to the CDC and OSHA changes. What is expected of businesses and employers at this point is unclear – so what should you do?
Join Mike Wong on Monday, May 24 @ noon CT for a 30 minute briefing on what to expect in the coming months. Topics will include:
Risks of worker compensation claims
Reasonable accommodations under ADA and Title VII
Navigating federal, state, local, tribal or territorial laws, rules, and regulations
Don't miss this timely webcast!
View our timely webcast on-demand on our YouTube page, here: youtu.be/voakowJ3Wjw