Overview
SmithAmundsen Health Care Alert & COVID-19 Alert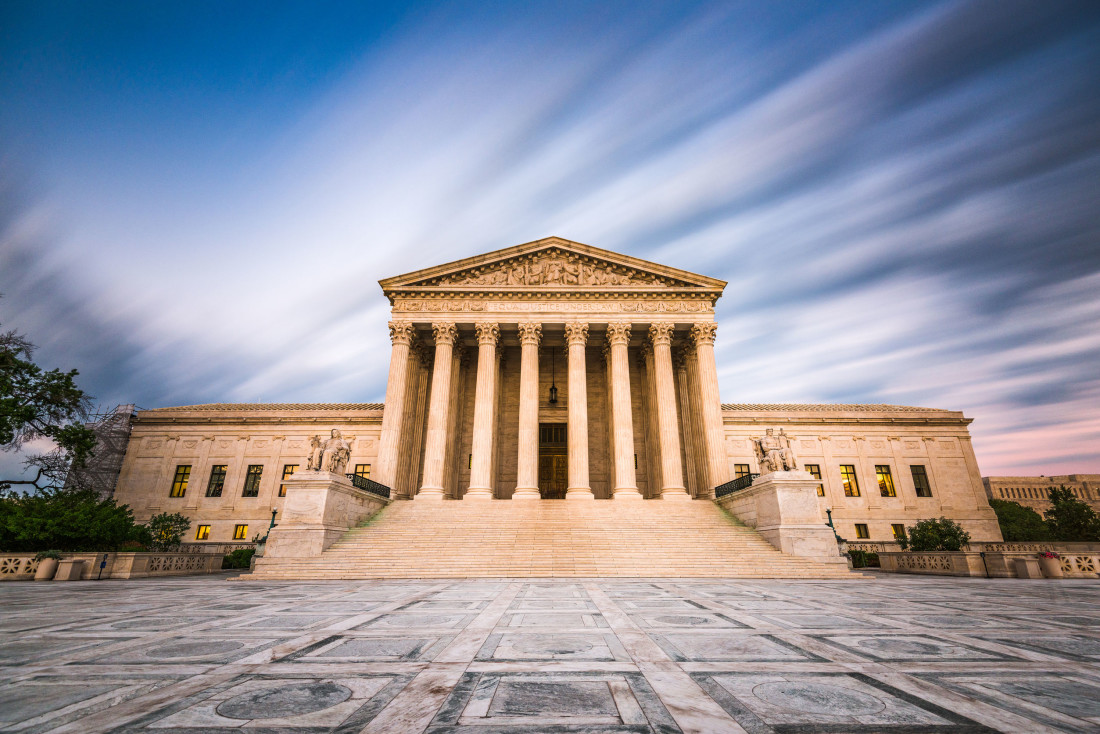 Ending months of uncertainty, today the Supreme Court issued its decision allowing CMS to enforce its vaccine mandate for health care workers. The Court's decision stays the injunctions entered by federal courts in Missouri and Louisiana. CMS may now enforce the rule nationwide. Before today's decision, the CMS rule could only be enforced in 26 states.
As a refresher on what the CMS rule requires, see our previous summary of the rule. Further guidance should be issued by CMS before compliance is required. We will continue to keep you updated.
In another opinion issued today, the Court decided that OSHA's "shot or test" rule for large employers may not be enforced. Read more about this decision on our blog.