Overview
SmithAmundsen Transportation Alert
Shippers, carriers, and everyone in between must be ready to adapt to the difficulties brought on by the recent Hanjin developments.
The shipping company Hanjin is in the process of filing the Korean version of a Chapter 11. We have been advised that vessels on the water or already in port are not being unloaded because the ports have and are not being paid for the necessary handling services by Hanjin. Hanjin does not at the moment have any plan on how to have containers off loaded, including those belonging to other carriers that slot chartered on their vessels.
After filing a motion for recognition of their foreign bankruptcy proceedings in the U.S. Bankrupt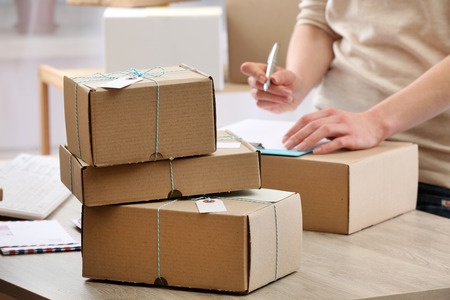 cy Court for the District of New Jersey, Hanjin is hopeful arrangements can be made to off load the ships under court supervision. A hearing on Hanjin's motion is scheduled for September 9, 2016. This process could take several weeks.
SmithAmundsen will be tracking the details and will be providing updates.