Overview
SmithAmundsen Health Care Alert and COVID-19 Alert
On Monday, November 29,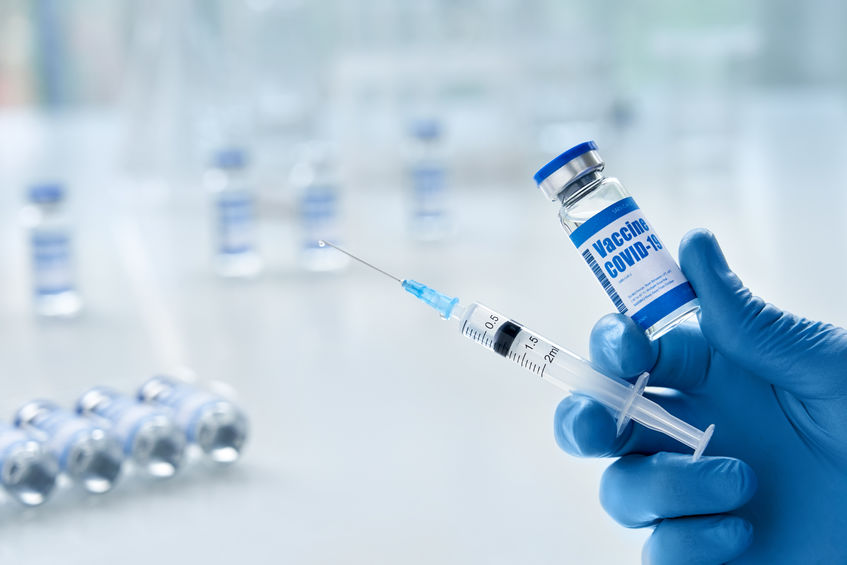 U.S. District Judge Matthew T. Schelp, issued a preliminary injunction stopping the Centers for Medicare & Medicaid Services' (CMS) vaccine mandate for health care workers until the court can hear the case. The injunction applies to the 10 states that are parties to the lawsuit over which Judge Schelp is presiding. Those states are Alaska, Arkansas, Iowa, Kansas, Missouri, Nebraska, New Hampshire, North Dakota, South Dakota and Wyoming.
Judge Schelp based his ruling in large part on the argument that CMS lacked authority to implement the vaccine requirement. The ruling has no impact on states that are not parties to the lawsuit. We will keep you updated regarding the status of this case. Covered health care entities in the other states should continue to implement CMS' rule, with the first phase taking effect on December 6. Our prior alert from November 4, 2021 discusses the timeline and requirements of the rule.