Overview
SmithAmundsen Real Estate Alert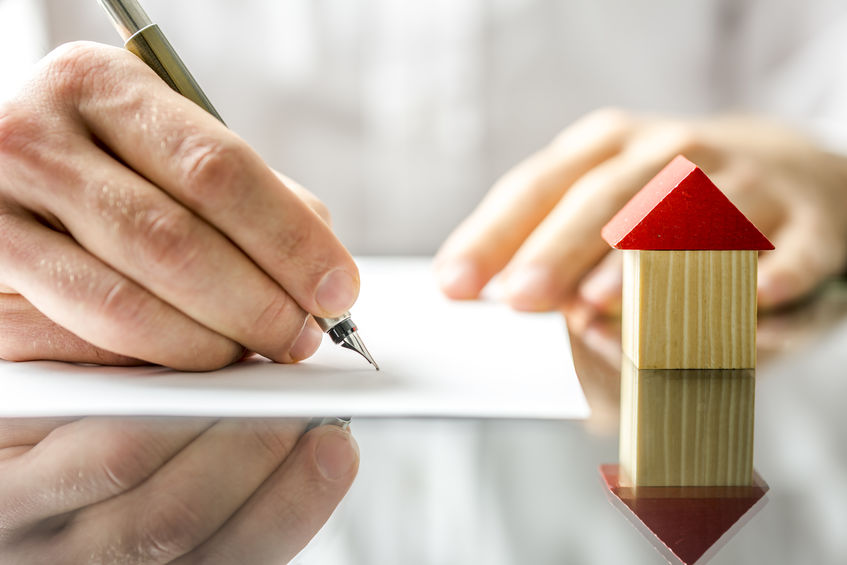 When the pandemic was announced, no one really knew the impact it was going to have on many of the markets. Even seven months later there are still many unknowns. However, one thing is certain right now - the real estate market is thriving.
In April and May, while buyers and sellers were unsure of what was going to happen due to the virus, the real estate market was a bit slow. Buyers were a bit hesitant to view homes of sellers not knowing if they might get the virus from entering another person's home. Sellers were scared to have their homes toured due to the risk of the spread of the virus. Even lenders were reluctant to make loans due to job uncertainty of their borrowers. Buyers, sellers, and lenders were being extra careful because of the uncertainty.
It took some time for the newness of the pandemic to wear off and for buyers, sellers, and lenders to feel a sense of security again. Real estate agents got creative and showed properties through virtual tours. By July the real estate market was seeing record highs in statewide sales and the trend is continuing even in October. According to data from Illinois REALTORS, statewide home sales totaled 19,024 homes sold in July, which is a 14.6% increase from July of 2019. Interest rates are at record lows so some buyers are able to qualify for larger amounts than they normally would have or are able to afford the mortgage payment with a lower interest rate. According to Freddie Mac's weekly Primary Mortgage Market Survey, recently the average mortgage rate for a 30-year fixed-rate mortgage was 2.80% with 0.6 discount points while a year ago, the average interest rate was 3.75%. The supply of real estate inventory has been low as well, which allows for properties to have multiple bids and sell within hours of being put on the market rather than days. Low interest rates and low inventory means the real estate market is good for both buyers and sellers right now. Banks are also benefitting from the real estate market during the pandemic as they are able to provide more loans, which means more interest generation.
Although the pandemic has slowed or had a negative impact on many businesses such as restaurants and retail locations, the real estate market is doing well in part due to the reasons discussed in this article. It will be interesting to see whether the pandemic continues to make the real estate market thrive into the winter when typically the real estate market slows down. It would be great for the economy if the pandemic keeps positively impacting the real estate market like it is right now.