Overview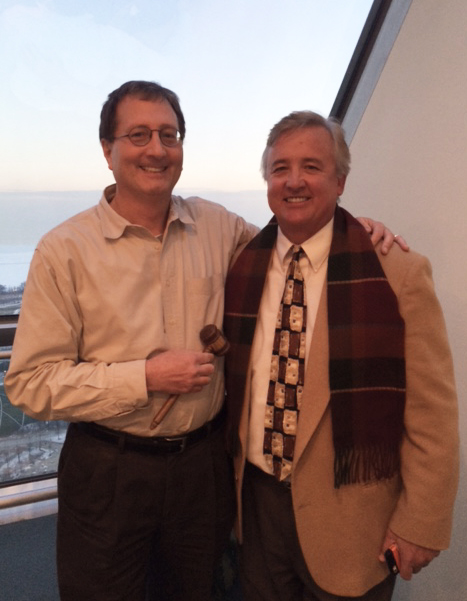 Rich Valentino was recently presented with a Golden Gavel Award by Bob Hunt of Westfield Insurance Company.
The Golden Gavel program was designed by Westfield to recognize outstanding achievements by its outside counsel. Nominations for the award are submitted by Westfield Claims Professionals to the Claims Legal Unit for consideration.
Please join us in congratulating Rich on this honor!