Michael Resis Inducted 2017-2018 President of the Illinois Association of Defense Trial Counsel; Receives 2017 President's Award
Overview
The Illinois Association of Defense Trial Counsel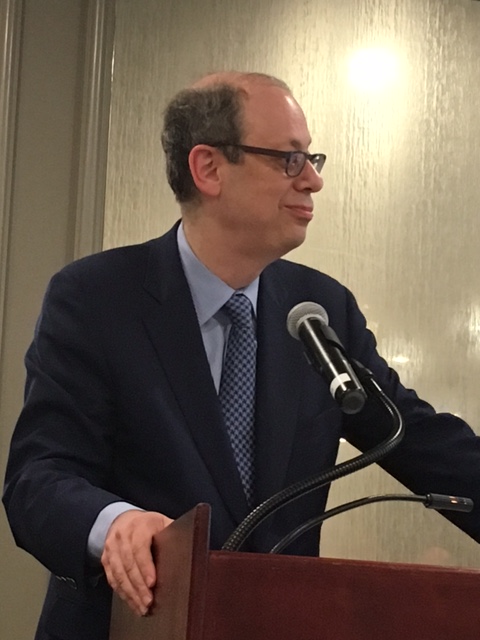 SmithAmundsen is pleased to announce the induction of Michael L. Resis as President of the Illinois Association of Defense Trial Counsel (IDC) during its 53rd Annual Meeting & Awards Luncheon in Chicago, IL.
In addition to his installation as 2017-2018 IDC President Michael was also recognized by 2016-2017 President Mark R. Mifflin, with the President's Award, which honors an individual that has demonstrated outstanding service and commitment to the defense bar. In honoring the newly appointed president, Mark remarked Michael "is a common-sense participant on all issues."
A longtime contributor to the IDC, Michael has served as a member of the IDC Executive Committee for the past four years and formerly served as a member of the organization's Board of Directors and Chair of the Amicus Committee, for which he received the Meritorious Service Award for his work.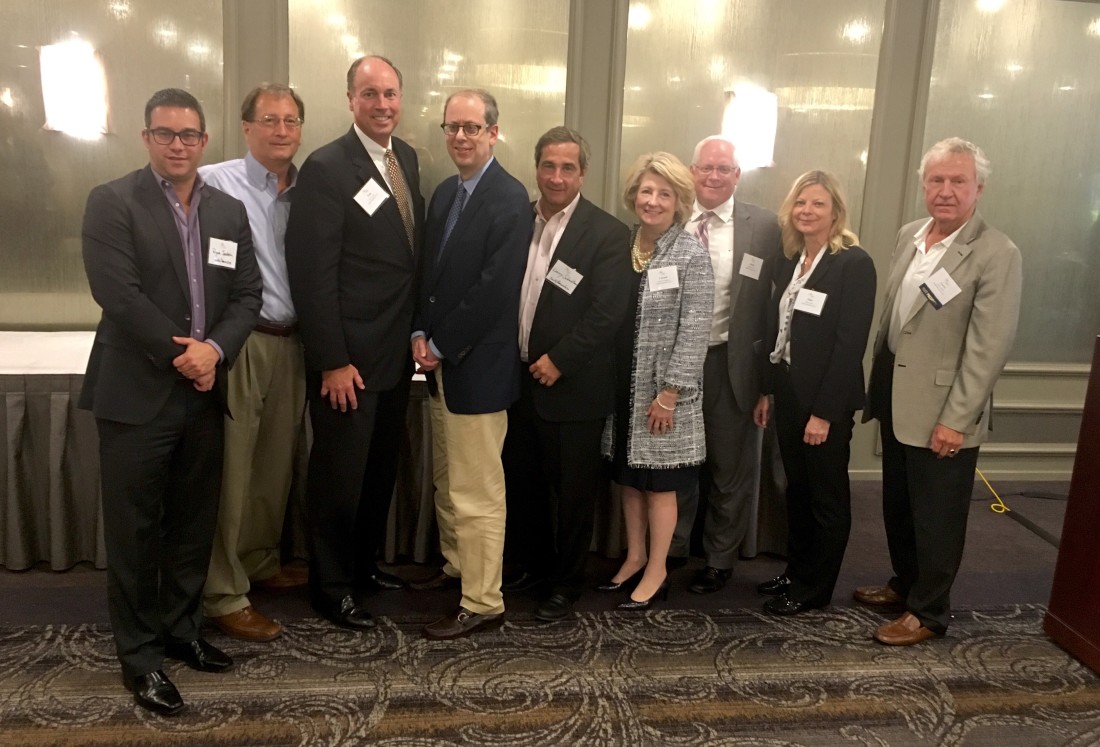 The IDC is a statewide defense attorney association composed of almost 1,000 members, who devote a substantial portion of the practice to the representation of business, corporate, insurance, professional, and other individual defendants in civil litigation. The organization advocates for civil justice with integrity, civility and professional competence.
View the full article from the Illinois Association of Defense Trial Counsel here.