Overview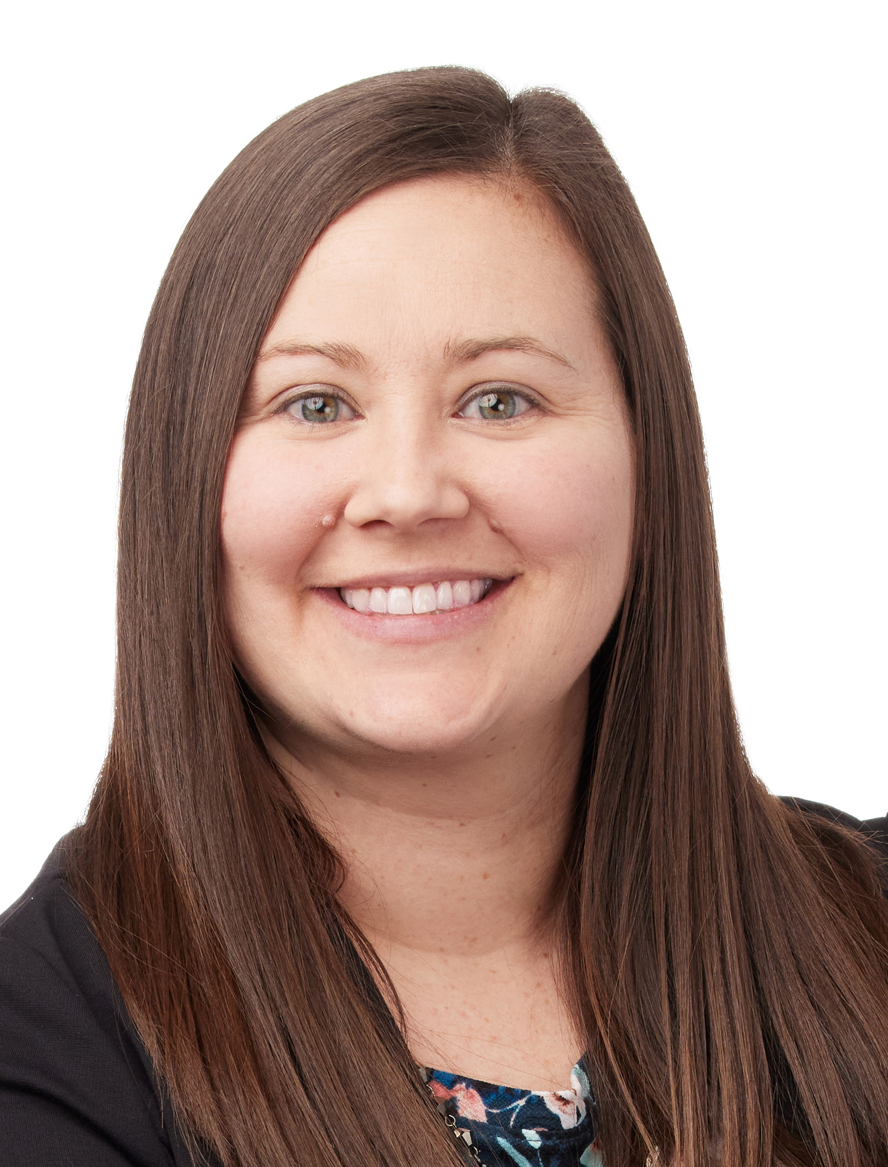 With heavy hearts, we regretfully announce the passing of Amber Bishop, 35, on June 11, 2022 after a valiant battle with cancer.
Amber joined SmithAmundsen in November of 2012 as an associate in our Woodstock office (now Crystal Lake) after graduating magna cum laude from Northern Illinois University College of Law. She quickly became a valued member of our team and an asset to the clients who relied on her for counsel. Amber was elected a partner this past February. She was a leader in the local legal community and a true friend to many. We will miss her greatly.
A loving wife and mother, Amber's greatest pride and joy was her family. She is survived by her husband, Adam, and their son, Teddy.
A visitation will be held Monday, June 20, 2022 from 4:00 – 8:00 p.m. at Saunders and McFarlin Funeral Home, 107 W. Sumner St., Harvard, IL. Services will be held Tuesday, June 21, 2022 at 10:00 a.m. at Trinity Lutheran Church, 504 E. Diggins St., Harvard, IL. In lieu of flowers, a college fund for Teddy is being established.