Overview
SmithAmundsen Financial Services Alert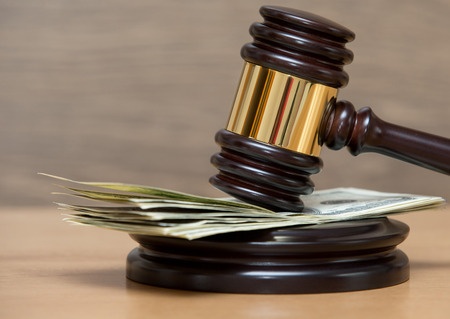 With the recent election, it is uncertain what laws will stay in place, lapse, or be repealed. One thing that is certain is that on July 1, 2016, the former provision in the Illinois Mortgage Foreclosure Law (IMFL) section 15-1502.5 sunset, or in other words, it automatically lapsed. Usually when a provision in a statute is set to expire, the General Assembly will pass legislation to extend the date so that the law remains in place. However, the Illinois legislature has not taken any action to extend or revive this provision and their lack of action makes it seem like they may not take any action at all.
This provision required mortgagees to send 30 day grace period notices, which were an additional protection for borrowers.The required grace period notice gave the borrowers 30 days to seek housing counseling in hopes that it would help with a workout agreement. So, in essence, this provision gave borrowers 30 days to stay in the property before a foreclosure could begin. There may be more changes in the law to come or a revival of provisions that have sunset once the new government is in place.
Banks and their counsel will have to follow what occurs in the next four years and track the changes in the law. We can only hope that the changes will be favorable to lending institutions like this change was.