Overview
SmithAmundsen, Webcast
| 9:00 am - 11:30 am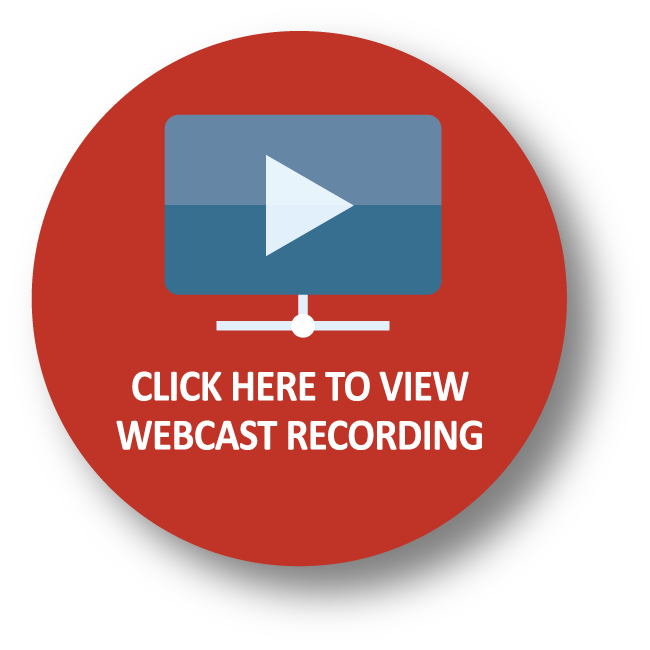 Join us on Wednesday, September 23 from 9:00 AM - 11:30 AM CT for our sixth annual complimentary Labor & Employment Fall Seminar! Our attorneys will discuss the topics that are always on your mind, from COVID-19 to employee benefits, and everything in between.

As with most other events this year, we've pivoted to an online format. We're excited to be able to offer you our conference this year as a live stream of our panel from the comfort of your home. In addition to this change to virtual, we are also modifying the presentation of our content to keep you engaged and allow for more questions and discussions around the issues affecting you this year. Instead of presentations with two speakers, slides, etc. we will host this event as a panel talking through important topics.

Is there a question or topic you'd like discussed by our panel? Submit it when you register!

We hope to have you join us for this virtual event and we look forward to hosting you again in person in Fall 2021!

September 21, 2020: Thank you for your interest, our registration period has ended. If you have any questions or would like to inquire about late registration availability, please email smithamundsen2@gmail.com.