Bankruptcy and Alternatives for Business Owners: Timely Action to Take Now in Dealing with Your Bank and Landlord
Overview
SmithAmundsen, Webcast
| Noon - 1:30 PM CT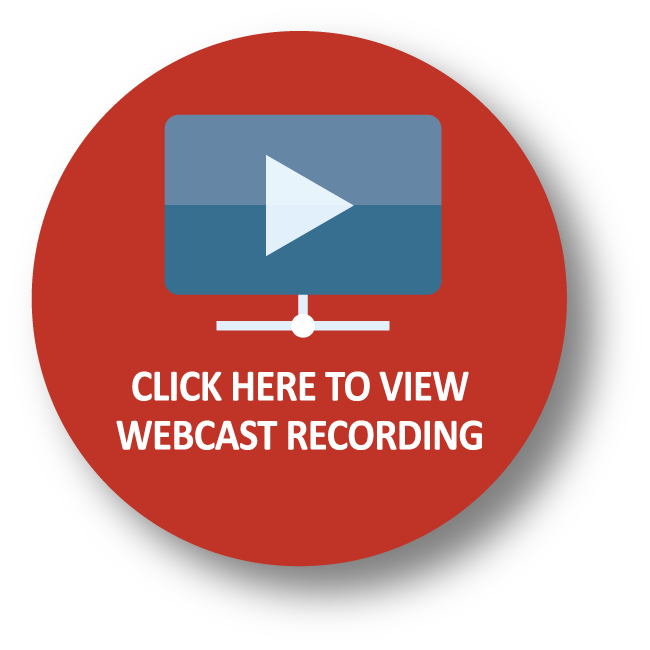 These are challenging times and many business owners are wondering whether they will have the cash flow to sustain their businesses.
Join Eric Fogel and Mike Cortina for a 90-minute webcast, designed to answer questions for business owners who are contemplating the "what if" scenarios of bankruptcy, restructuring, assignments for the benefit of creditors, and how to deal with looming bank debt and landlord issues.
Attendees will learn:
If you are experiencing financial distress, what you need to do right now.
My landlord is pressing me for back rent, what do I do now?
My bank is pressing me for repayment, new personal guarantees, forbearance agreements, what do I do now?
What are alternatives to bankruptcy, such as assignment for the benefit of creditors?
The fundamentals of the bankruptcy process and whether it is right for your business.
Our panel discussion will be followed by a Q&A.