Overview
SmithAmundsen, Webcast
| 10:00 AM - 10:30 AM CT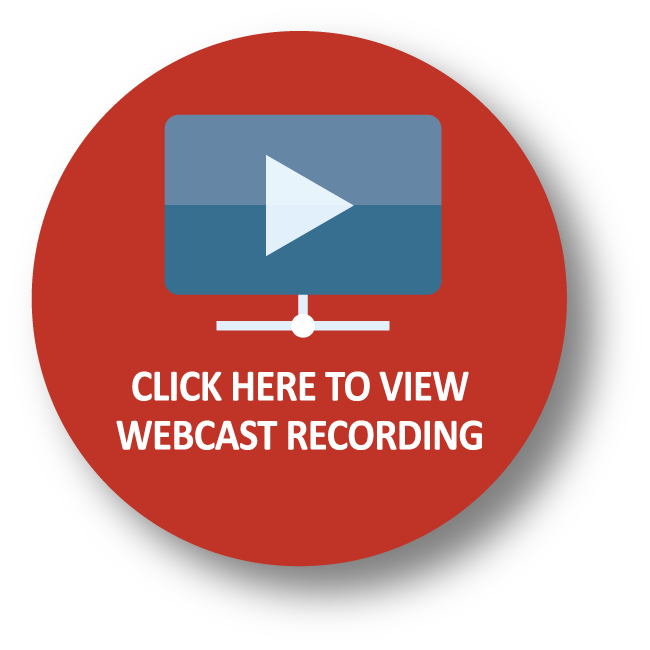 With the economy surging for the past several years, many financial institutions have had the benefit of generating loans instead of dealing with problem credits; with the economy in a downward spiral that is rapidly changing.

Join Michael Cortina on Friday, April 10 at 10:00 AM as they provide a basic primer on forbearance agreements for commercial loans so that lenders are prepared for what could become the largest economic collapse since the Great Recession. They will also provide a high-level introduction to the newly enacted Small Business Reorganization Act, how its provisions differ from existing Chapter 11 reorganization law, and how those changes will affect every creditor involved when these small businesses file for bankruptcy.

We hope you can join us via webcast!