Overview
SmithAmundsen, Webcast
| 10:00 AM CT - 11:00 AM CT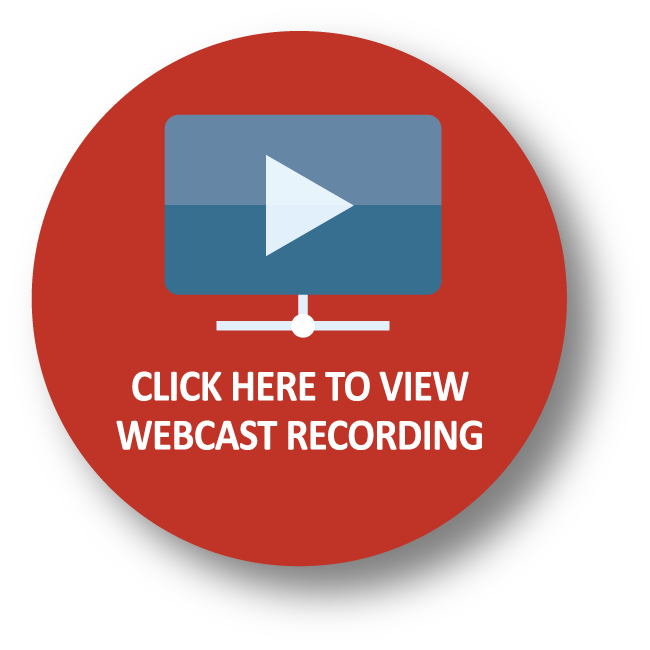 Preparing to sell your business can be an overwhelming endeavor. A checklist of considerations for mergers and acquisitions (M&A) transactions can ease the burden.
Join Steve Sims on Wednesday, May 12, 2021 at 10AM CT for an informative webcast on how to prepare for the sale of your business. This presentation focuses on the sale of a solvent, privately-owned business.
During this webcast, attendees will learn:
How to assemble your team, including deal intermediary, tax structure advisor, and M&A lawyer

How to research the realistic valuation of your business

How to build consensus within your ownership group – the who, what, when, where and why?

How to get your house in order, determine potential tripwires, and clean out the closet

How to maintain confidentiality, market the business, and otherwise control the process

How to identify and address potential deal killers

How to identify and obtain third-party consents and approvals necessary to sell the business
Q&A to follow.
View our timely webcast on-demand on our YouTube page, here: https://youtu.be/i0gL0OBw80I