Overview
Event
Live-stream
| 12:00 PM - 5:00 PM CT
Join us on Wednesday, September 21 at noon for a live-stream of our Eighth Annual Labor & Employment Fall Seminar as we discuss hiring, onboarding and retention. Our attorneys will discuss everything from the initial interview to the written job offer and everything in between.

You can view the recordings below!
AGENDA

Presentation 1: Best Practices for Hiring
The hiring process is delicate. Now that more companies are utilizing remote interviews and technology to screen candidates, employers are more susceptible to discrimination claims and liabilities. Join John Hayes as he discusses the best practices for hiring, implementing diversity initiatives without becoming liable to discrimination claims, how to properly execute a video interview, background checks, navigating drug testing procedures in light of cannabis laws, and more.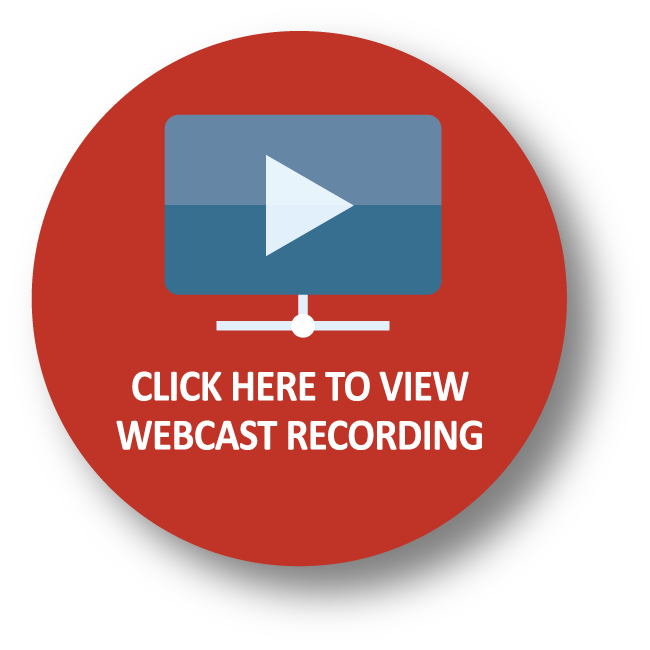 Presentation 2: Preparing a Job Offer that Attracts Top Candidates
Putting together a job offer that top candidates want to snag takes consideration and creativity. Join Kelly Haab-Tallitsch and Suzannah Overholt as they discuss how to structure a job offer that will attract and retain top candidates. This presentation will focus on offering options for compensation, bonuses and benefits, non-cash compensation incentives, complying with equal pay laws, reviewing the latest on non-compete agreements, and more.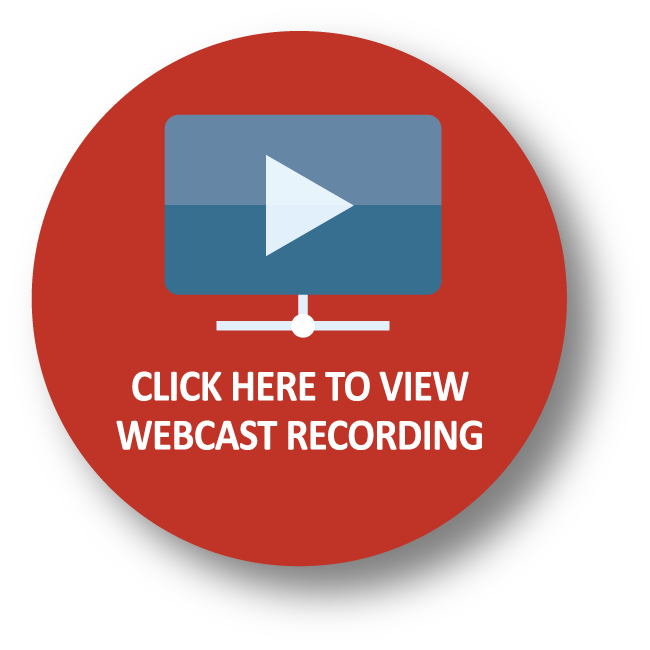 Presentation 3: The Job: How to Retain Top Employees
In today's competition for good employees, it's more important than ever to stay on top of policies and best practices to retain talent. Join Julie Proscia as she discusses how to retain top employees. This presentation will cover how to develop retention programs and initiatives without triggering discrimination claims, exploring creative compensation programs, avoiding wage and hour problems, and more.